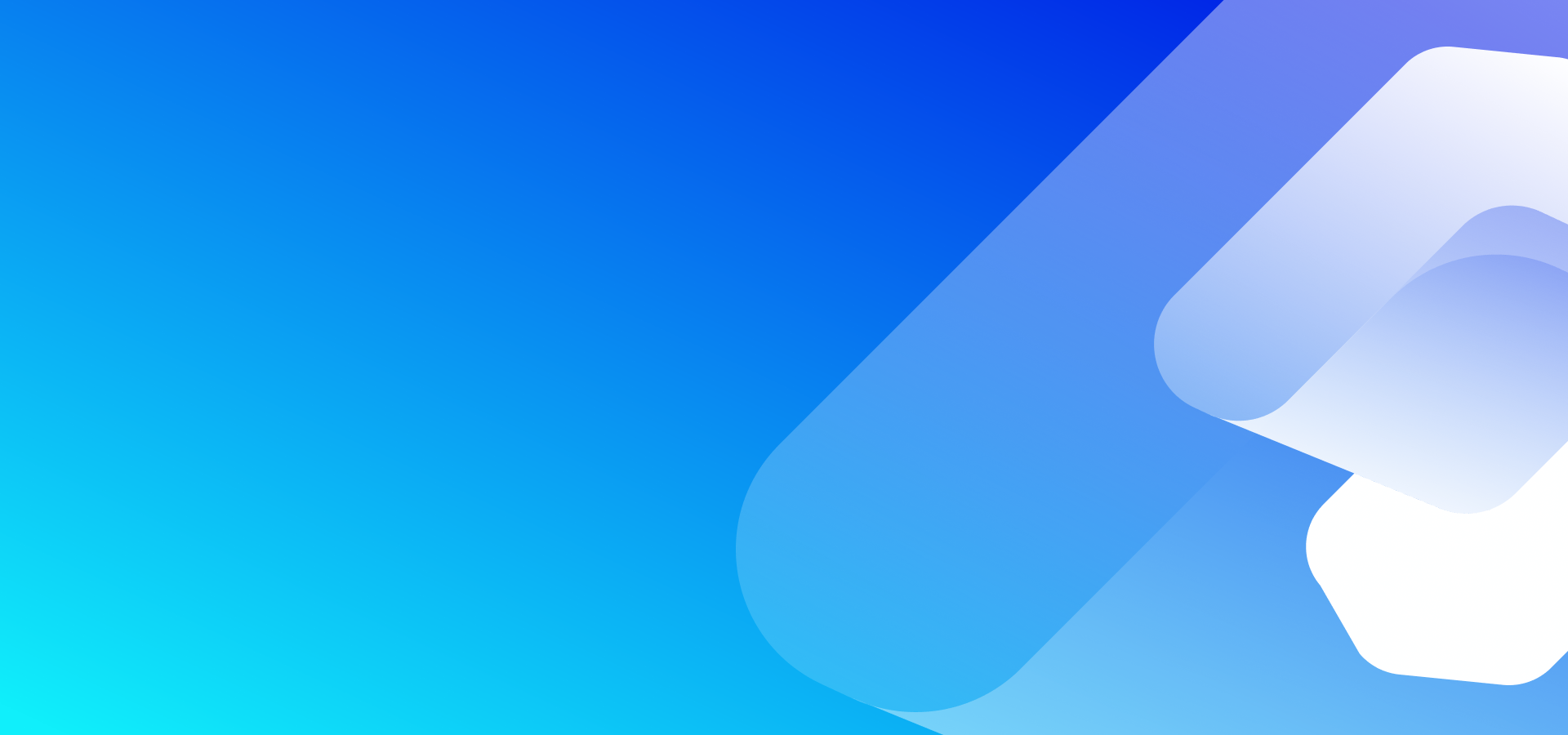 INNOVATIVE SOLUTIONS FOR BUSINESSES
Data & Technology Consulting
Unlock your company's potential with our Technology Consulting team. Implement your transformation strategy through our AI-driven Web and Plattform Development services. We help you measure, organise and analyse your data using expert consulting services, hands-on development and tailored analytics solutions.
Trusted by leading brands.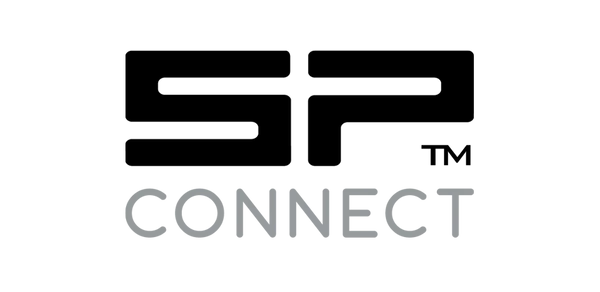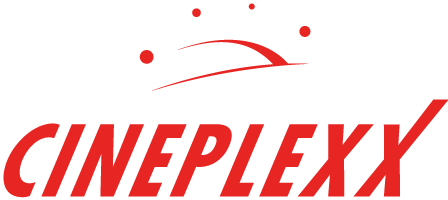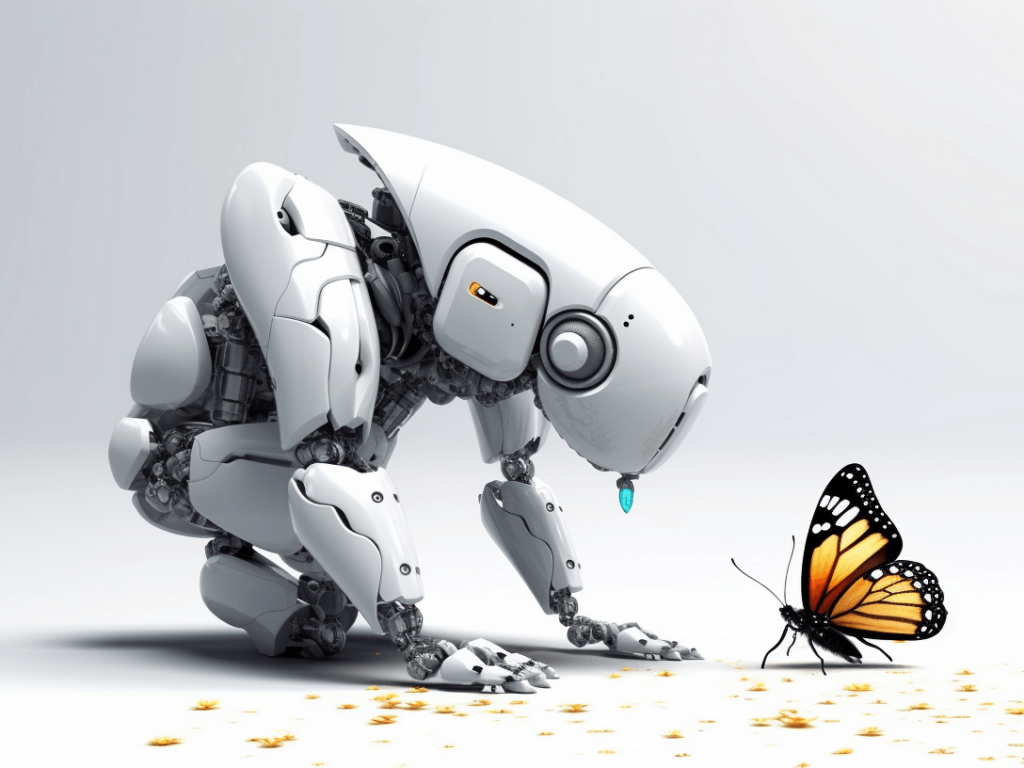 SHAPING THE FUTURE
Data, Technolgy, Design
Through our consulting services, we assist businesses in defining and implementing the optimal technology, providing scalable, easily maintainable and reliable solutions.
Our developer team creates tailor-made technology solutions supported by cloud computing and artificial intelligence. Prioritizing both technical excellence and design, we deliver user-friendly, design-focused, and UX-optimized solutions.
Services
Technology
Consulting
Technology Consulting Services including Project Management, Cloud-, AI and MarTech-Consulting, Software Integration and Procurement Serves.
Data Intelligence Consulting
Holistic Data Solutions and Consulting Services from Data Governance, Measurement Planning and Integration, Data Science and Analytics, Marketing Analytics.
Web Application
Development
Website, Platform and Web Application Development, Ecommerce along with UX- and UI-Design Services tailored to your company's need.
Meet our Consultant Team
We build bridges between marketing and technology. We understand both worlds and support our customers in every technical step from data collection to analysis.
Introducing a new App
Cookieless GA4 Shopify Tracking
Your tracked sales in Shopify are not matching with the data in Google Analytics 4? Improve data consistency between Shopify sales and Google Analytics 4 with Corestad-Cookieless Tracking. Using the Shopify UserId, send data anonymously to Analytics. This simple integration enhances data tracking for businesses of all sizes by fixing the GA4 Tracking issues through Shopify App Pixel integration. Regain your data quality and accuracy.
Frequently Asked Questions
What do we offer?
Our services specialise on complex solutions which are hard to fully define due to their interconnectedness between different areas of business. To make it short, we find solutions. We are experts in data and technology flows through your company. Whether you wish to optimise how your company handles internal data, build solutions to manage it, analyse the intput, we are your partner. We often are the experts behind the experts and often clean up after unsuccesful consulting projects.
We much prefer to have a discussion about your goals and challanges rather than defining every inch of our work on our website, which nobody reads anyway (unless you are reading this which makes us happy). We have worked with companies of every sizes, and can proudly state that we have saved companies from bankruptcy, helped uncover frauds and saved millions of euros just through the power of data and technology.
Why work with us?
We are a diverse bunch of people from multiple countries and backgrounds like business, chemistry and military engineering. Collectively have worked in and with almost every industry and can discuss potentials with a wide range of competence. We are looking to empower our clients instead of sending junior consultant to do the heavy lifting in topics they cannot even grasp.
We are structured and bring a lot more to the table than pretty power point slides and we clearly decline requests where we believe we are not the best partner for.
Do you do pro bono work?
Yes, contact us and we can discuss this potential. We offer collectively 15 days of pro bono work for non-profits or companies persuading a good cause. Let's talk.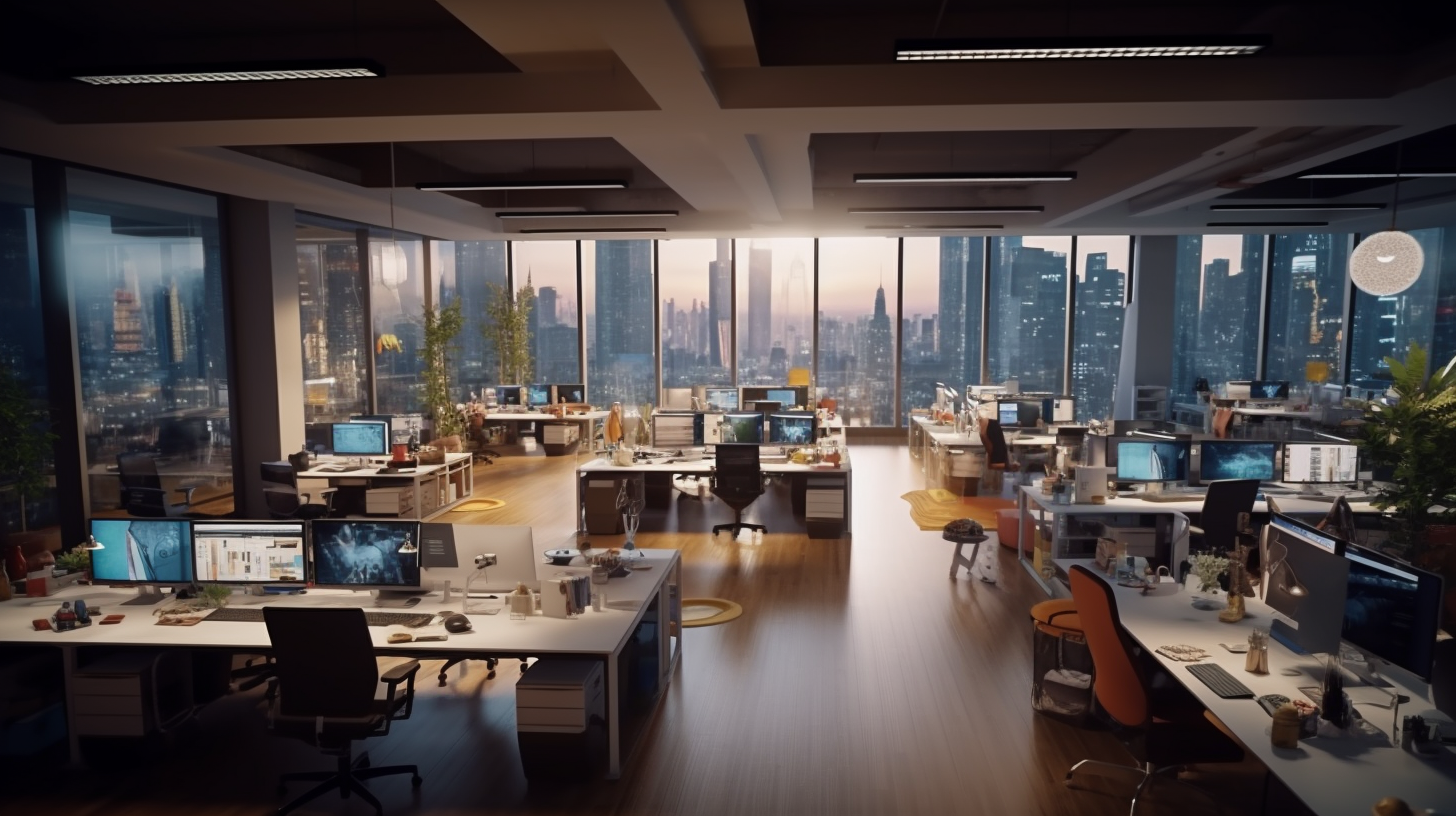 Discover new opportunities!
Empower your decision making and optimise your Business!