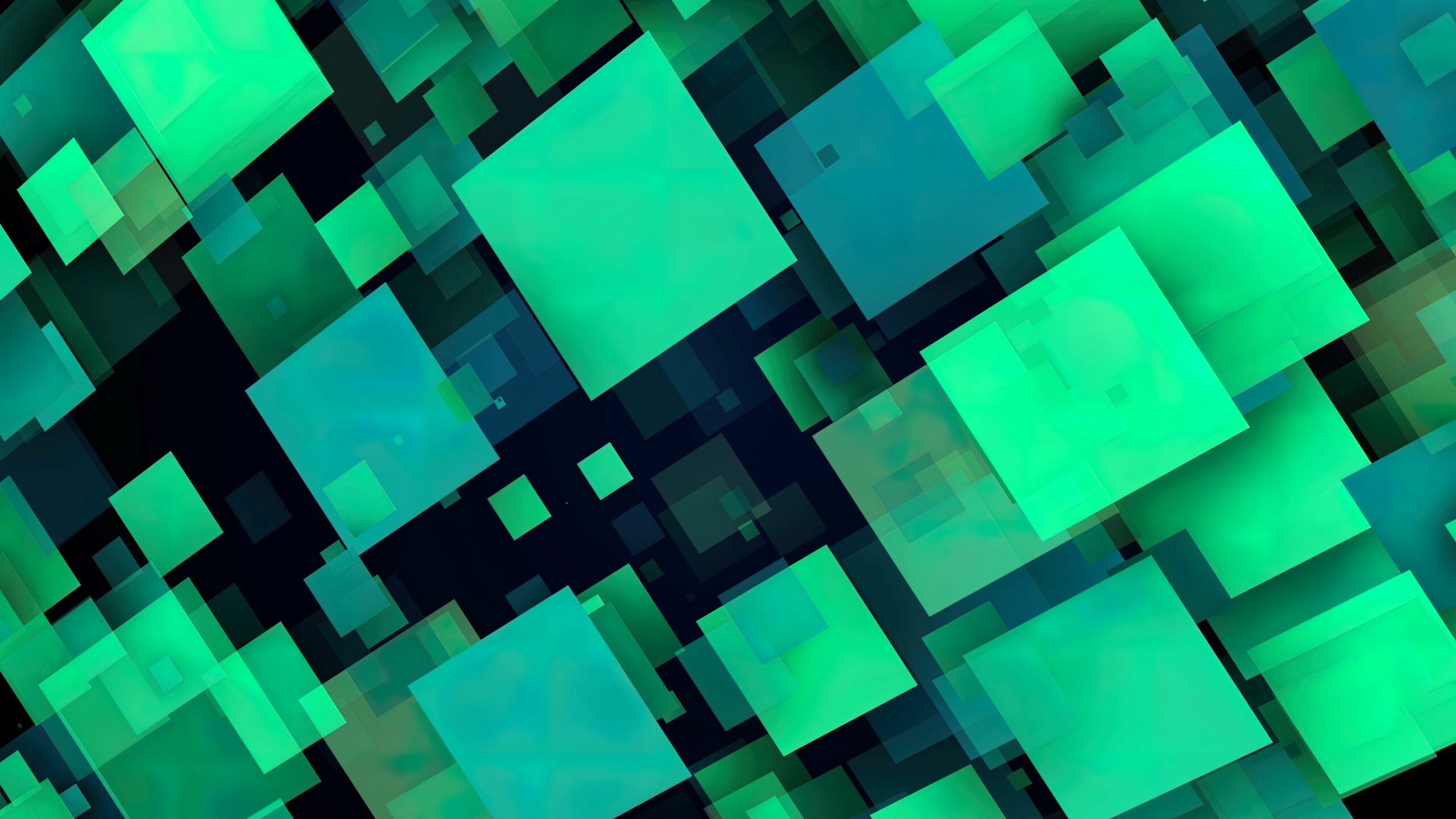 COMPREHENSIVE DATA SERVICES
Data Intelligence Consulting
Harness the power of your data with our comprehensive Data Services. From measurement to management and analytics, we provide a range of expert solutions tailored to your needs.
Maximize the value of your data and drive business growth with our consulting and custom development services centered around cloud computing and artificial intelligence.
Empower your Decision Making:
Data Management and Analytics
---
Our Data Services are designed to unlock the full potential of your company data, providing you with comprehensive Cloud and AI solutions to collect, measure, manage, and analyze your valuable information. Our measurement services supports you in setting up a robust data analytics frameworks through implementation of advanced tracking mechanisms using leverage server-side tracking and tagging technologies.
By accurately collecting and interpreting data, we empower you to gain valuable insights, regain your marketing performance, and make informed data-driven decisions that drive business growth.
Building on our measurement framework we support companies by deploying tailored data management solutions with a right on point data governance. Speed up your analytics processes through the implementation of solid data solutions and improve your companies investments through advanced analytics services like customer insights analtics and marketing mix modelling.
We have consulted many agencies you know establishing us being the experts behind the experts. From the implementation of analytics solutions to multi-domain and country server side tagging services to complete data pipeline integration from start to finish we have supported companies of any size to transform them to be more data driven.
Solutions and Use Cases
Data Governance
Clarity on data collection, validity, and source of truth is of paramount importance. We examine and design Data Processes and Protocols that meet audit requirements.
Data Management and Optimisation
Use of AI and cloud technologies to make business processes more efficient and effective. We not only provide support in the selection and training of these solutions, we also provide support in the connection and development of cloud-based AI solutions and interface connections.
Cloud-AI Analytics
Streamline project workflows and fulfilment with our project management . We help you from planning to execution, while empowering your teams or contractors to collaborate efficiently, meet deadlines, and achieve success.
Marketing Mix Modelling
Implement new software seamlessly into your existing systems. Merge diverse solutions and applications, while optimising operations. We help you unlocking new efficiencies for enhanced performance and growth.
Cookieless Tracking
We provide guidance in integrating a multitude of software systems and technologies. These include ERP, CRM, ETL, CDP integrations. We analyse requirements, recommend suitable integration solutions, support in the procurement, and design customised strategies for seamless communication and data exchange. If required our development team supports this process through customised APIs.
Server Side Tracking and Tagging
Transitioning of on-premise servers and applications to the cloud, providing scalability, cost-efficiency, and improved accessibility. Never again let the server break on to much access, only pay the capacity required instead of running a large server 24/7 run multiple small servers which scale and heal themselves automatically.
Potential Use Cases
SST

By moving tag processing and execution to the server side, we eliminate the performance impact and data privacy concerns associated with traditional client-side tag management. Our expert team handles the setup, configuration, and maintenance of server-side tag management systems, ensuring optimal performance and data security.
Sentiment Analysis

User NLP and ML algorithms to determine and classify the customer sentiment expressed in news articles, surveys, emails, comments, social media posts and review data. Market researchers profit by leveraging AI to evaluate thousands of questionnaire answers. Sentiment Analysis helps businesses understand the subjective opinions, emotions, and attitudes of customers, users, or the general public towards specific products, services, or topics. Sentiment Analysis provides valuable insights for brand reputation management, product feedback, customer experience improvement, and market trend monitoring.
ETL Solution Integration

Seamlessly integrate your marketing data in one system, enabling accurate reporting and analysis. We leverage ready made Marketing ETL solutions (Adverity, Datorama, Supermetics, Funnel etc.) to plan and integrate your data in any target data warehouse. Throughout multiple projects we have developed a custom backend based ETL solution with now over 40 data connectors, we can offer a custom built solution for companies who rather make than buy.
Analytics Software Implemenation

We support you in integrating first- and third-party analytics solutions for your website or shop. We have implemented a wide range of analytics solutions like Google Analytics, Piwik, Matomo, eTracker along with custom solutions based on for example BigQuery, Cloud Functions and Looker.
Customer Insights

We provide deep and actionable insights into customer behavior, preferences, and trends. By analyzing customer data from various sources, we uncover valuable patterns and correlations to help you better understand and engage your target audience. This includes: Customer Lifetime Value, Churn Prediction/Analysis, Basket Analysis & Personalized Product Recommendations , Customer Segmentation and more.
Data Pipelines

With a focus on efficient data flow, we design and implement scalable pipelines for data extraction, transformation, and loading. By leveraging industry-leading tools (Google Dataflow, Microsoft Fabric, etc.) and custom developments, we ensure optimal performance, data quality, and security throughout the integration process. Our service enables a unified view of data, eliminates silos, and empowers data-driven decision-making.
Dashboarding Solution

PowerBI, Tableau, QlickView, Superset, Looker and many more. Building upon a sturdy visualisation solution we can create valueable insights for your teams. With customizable dashboards, interactive charts, and real-time data updates, our solution empowers you to gain valuable insights and make informed decisions. From data integration to intuitive design, our expert team ensures a seamless and efficient implementation process. Unlock the power of data visualization with our Dashboard Solution and drive your business forward.
Marketing Mix Modelling

We offer advanced analytical techniques to quantify and optimize the impact of marketing activities on sales performance. By analyzing various marketing channels, market data, economics, weather and more, we can provide valuable insights what drives your sales and optimize your marketing strategies to maximise your goals by reallocating budgets more efficiently. Through AI we have supercharged this lenghty process and can consult our clients fater than almost any competitor.
Cookieless Tracking Solutions

We have developed a custom server-side tagging solution which allows (almost) cookieless tracking of user data to track user behavior and interactions on websites effectively with maximum anonymity for users. With our Cookieless Tracking Solutions, you can continue to understand user preferences, optimize marketing strategies, and deliver personalized experiences without relying on cookies.
Related Articles
In today's ever-evolving digital landscape, the winds of technological change are reshaping how we approach marketing. Artificial Intelligence (AI) and Machine Learning (ML) have already laid the foundation for…

In today's highly competitive business landscape, it is crucial for companies to utilize their marketing expenditures intelligently and effectively. The ability to analyze and predict the effectiveness of various…

The landscape of online marketing has witnessed rapid evolution in recent years, and along with it, new challenges have emerged. One such challenge revolves around data collection and analysis,…