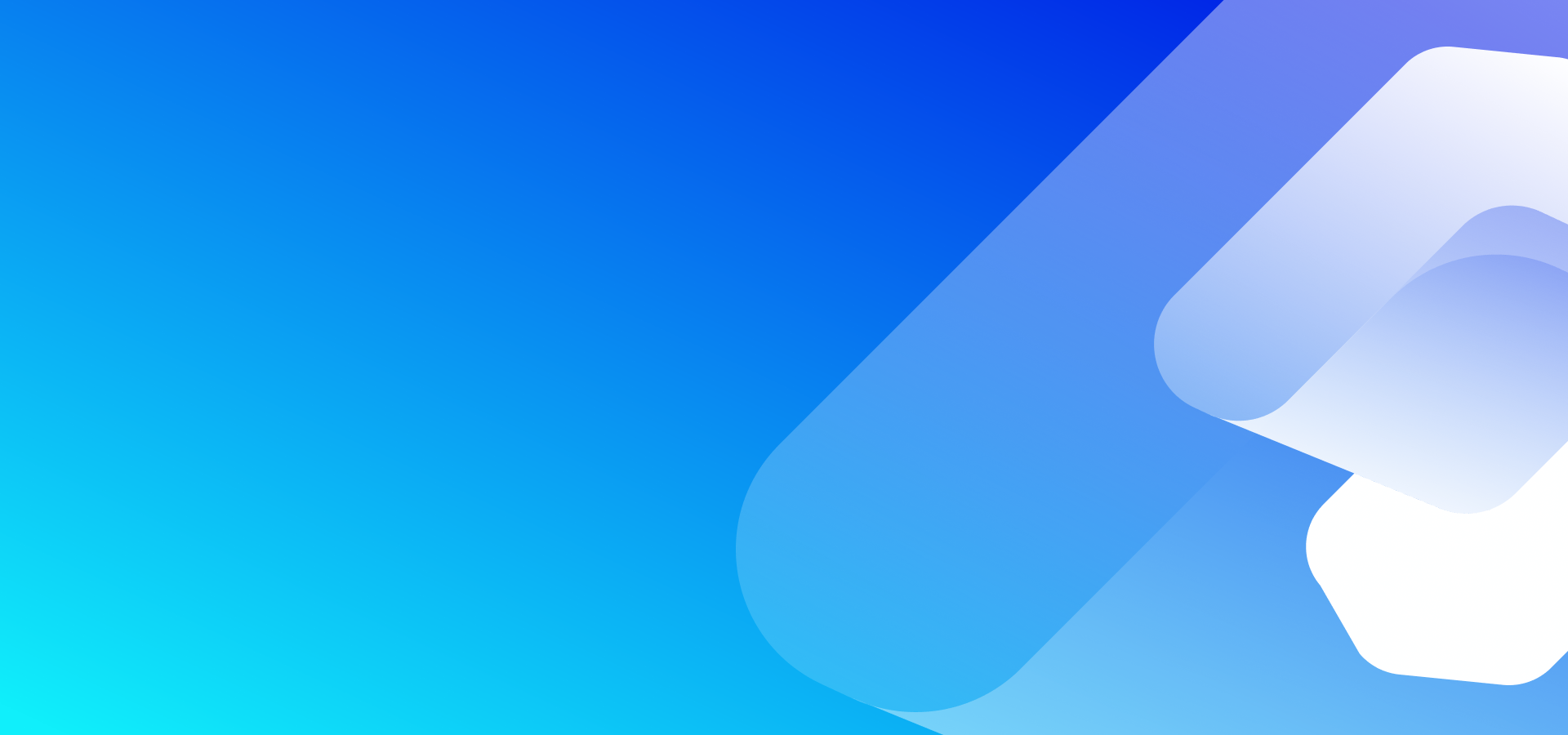 Web Software tailored to your needs
Web Application Development
We develop engaging and user-friendly websites and complex platform and app solutions. From custom AI driven applications and platform tools to Shopify stores and comprehensive business websites, we adapt to our clients needs.
Industry Leading Development Services
Development & AI Solutions
---
We fuse innovation and functionality to craft exceptional online experiences either for websites or as practicle web platform and app solutions. We are only using industry leading technologies and development environtments. From Platforms and App through Website to APIs we offer our clients a wide range of possibilities to improve their efficiency.
Our expert team specializes in creating responsive and visually captivating websites. From e-commerce platforms to interactive web portals, we ensure your online presence is a true reflection of your brand identity.
We pride ourselves on combining technical expertise with creative flair to deliver user-centric and AI driven solutions that optimise processes and convert visitors into customers.
We focus on using headless solutions and programming languages allowing us to build fast and scaleable solutions for any purposes.
With a plethora of know-how in data solutions and technical infrastructure we can build our solutions in or around customer infrastructure and connect the dots where others fail.
Solutions and Use Cases
Cloud Application Development
We provide end-to-end expertise in creating scalable and flexible applications optimised for cloud environments. Build upon the flexibility of the cloud and run applications through serverless solutions to create e.g. a redirect manager (bitly), server-to-server applications for user tracking, automated data fetching, data pipelines and many more.
Design
Designing intuitive and aesthetically pleasing user interfaces for web and platform products. We support the entire design process with user testing and UX mapping.
We always adapt our design process to the client, so we can provide a range of options from simple templates to complete designs.
Web Development
We create and build websites and web applications, offering comprehensive web development solutions. Our expertise covers seamless user experience, frontend and backend development, and utilizing industry-standard technologies. While we prefer server-side JavaScript applications we support our clients in almost any framework desired.
Custom AI Solutions
Our custom AI solutions provide tailored and innovative artificial intelligence services to address your specific business needs. From simple ChatBots, through Sentiment Analysis, to comprehensive Document Analysis systems, we support you through building upon pre trained models or creating completly new ML models with your data.
API Development
With a proven track record of developing over 50 different service connectors, API development stands out as one of our core specialties. It has become an essential service not only for web development and AI solutions but also for achieving seamless interconnectivity across various software solutions within your company.
CRO & Technical SEO
Through visualising and analysing your Websites' UX, we develop solutions to optimise Conversion Rates aiding in user-centric design decisions for seamless interactions.
Through our advertising background we do not build solutions which are not SEO optimised.
Related Articles
In today's ever-evolving digital landscape, the winds of technological change are reshaping how we approach marketing. Artificial Intelligence (AI) and Machine Learning (ML) have already laid the foundation for…

In today's highly competitive business landscape, it is crucial for companies to utilize their marketing expenditures intelligently and effectively. The ability to analyze and predict the effectiveness of various…

The landscape of online marketing has witnessed rapid evolution in recent years, and along with it, new challenges have emerged. One such challenge revolves around data collection and analysis,…